Description
It is no secret that soaps clean our skin. However, no leading soap manufacturers tell us that these soaps are made with synthetic sulphate-based chemicals such as sodium lauryl sulfate (SLS) and sodium laureth sulphate (SLES). These compounds are largely produced from petroleum. We are never told that SLS and SLES can irritate eyes, skin, and lungs, especially with long-term use. Further, SLES may also be contaminated with 1,4-dioxane, known to cause cancer in laboratory animals. 1,4-dioxane contamination happens during the manufacturing process.
In Ayurvedic practice, it is observed that soaps made with SLS & SLES can sometimes do more harm than good to people suffering from chronic skin diseases. In fact, using no soap at all has proved to be more beneficial most of the time.
Why Teachers' Grace Goat Milk & Amazonian Gold Clay Soap?
TEACHERS' GRACE GOAT MILK & AMAZONIAN GOLD CLAY SOAP is a handcrafted bar soap that contains no harsh detergents or harmful chemical compounds.
The lactic acid component of pure goat milk helps in cleansing our skin by removing impurities. 
In addition to Goat Milk and Gold Clay, this specially conceived soap is enriched with natural ingredients such as Shea Butter, Beeswax, and herbal extracts of Calendula, Neem, Ashwagandha, Amla; Lavender Oil, Coconut Oil, and Ylang Ylang Oil. These ingredients are known to make the skin naturally radiant and beautiful.
Amazonian Gold Clay is a soft and mild clay that makes it an ideal natural ingredient for dry or sensitive skin. The mineral composition of our Gold Clay has been known to help collagen formation, stimulate circulation, leaving skin looking healthy and feeling refreshed.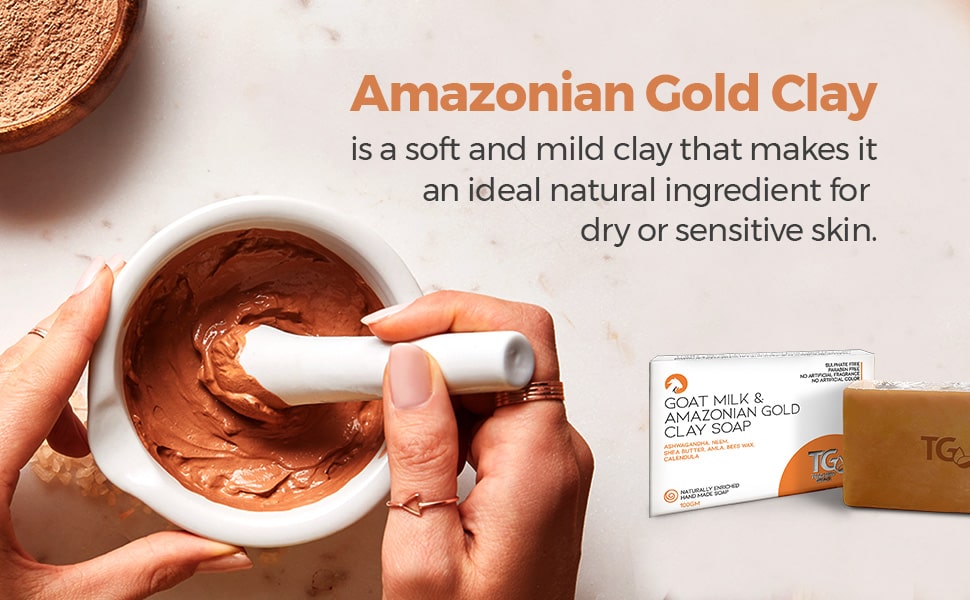 Goat milk contains a fatty acid named caprylic acid, which helps lower the pH balance of the soap, making it almost similar to that of the human body. This helps, skin absorb the nutrients from this soap and nourishes the skin naturally.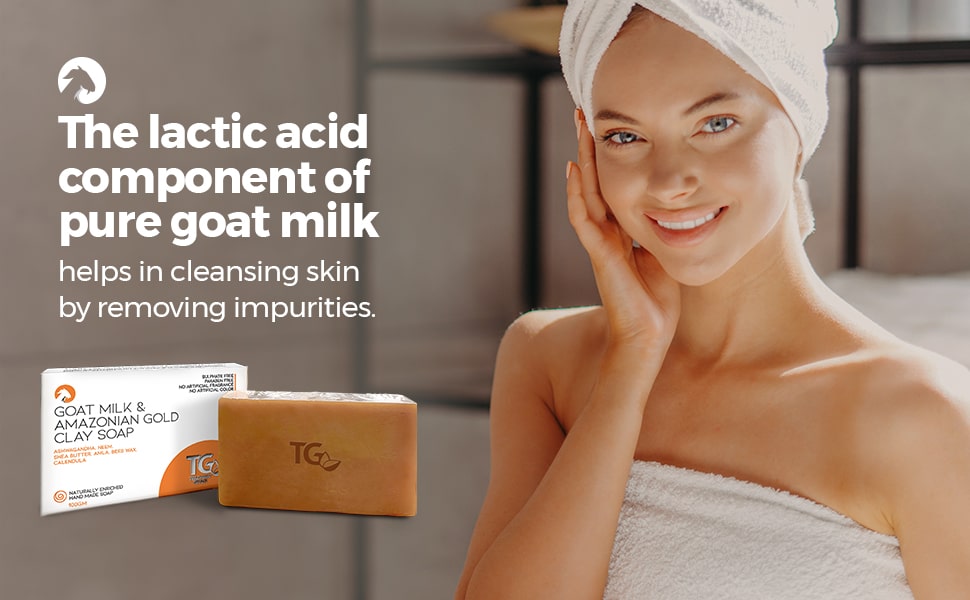 TEACHERS' GRACE GOAT MILK & AMAZONIAN GOLD CLAY SOAP is rich in antioxidants such as Vitamin A, Vitamin C, and Vitamin E. This helps keep skin safer from the oxidative damages caused by free radicals.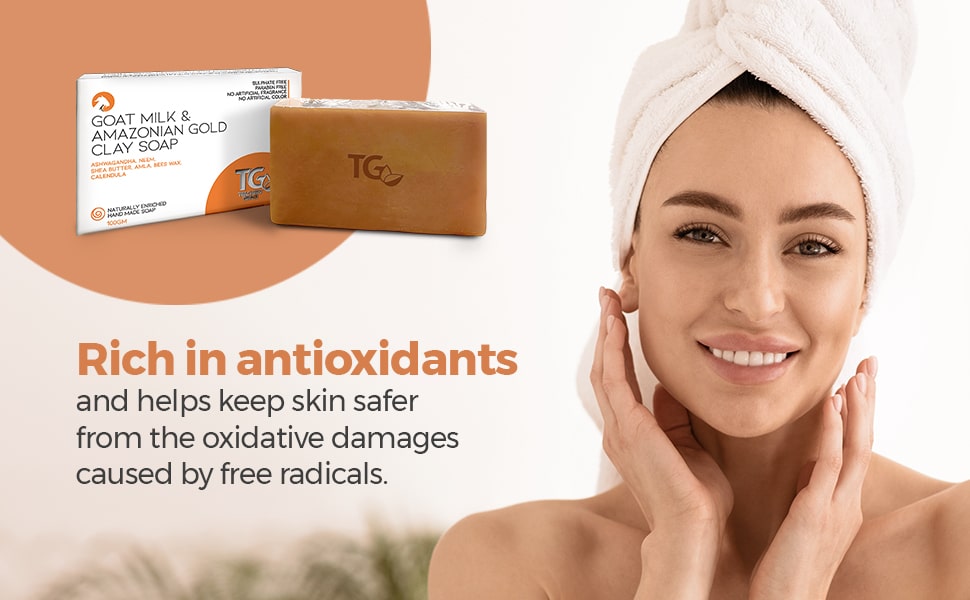 TEACHERS' GRACE GOAT MILK & AMAZONIAN GOLD CLAY SOAP is as natural as any soap can be. It is an ideal soap for all age groups with naturally sensitive skin – especially children and the elderly. 
If you are looking for a soap that has no sulphates, no paraben, no artificial fragrance, no harmful chemicals, and no artificial color – your natural answer is TEACHERS' GRACE GOAT MILK & AMAZONIAN GOLD CLAY SOAP!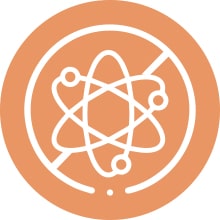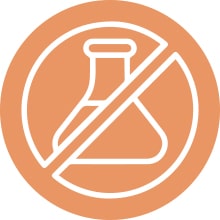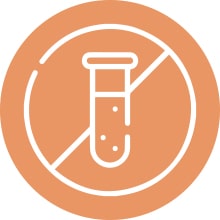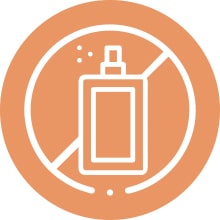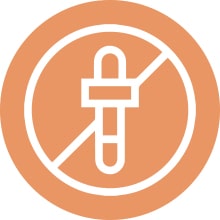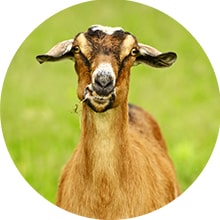 Goat Milk
Goat milk contains caprylic acid, a fatty acid that aids in helping maintain the pH balance of the soap, nearly identical to that of the human body. This attribute helps in nutrient absorption contained in the soap, thereby naturally nourishing the skin.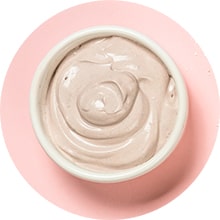 Amazonian Clay
Amazonian Gold Clay is an excellent natural ingredient for those who have dry or sensitive skin. Gold Clay's mineral content enables collagen production, enhanced circulation; in this way, it leaves skin looking healthy and rejuvenated.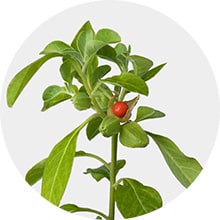 Ashwagandha
Antibacterial and antimicrobial properties of ashwagandha protect the skin from infections and acne. It also helps increase collagen production in the skin, thereby preventing it from ageing.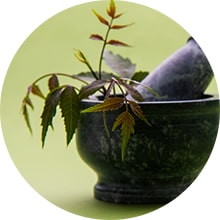 Neem
The antimicrobial properties are well known; therefore, it is used to treat various infectious illnesses and can also be applied to the afflicted skin region to treat acne, pimples, skin rashes, and allergies. It is also used to treat psoriasis, eczema, and ringworm infections. Neem also contains antioxidants, helps in decreasing fine lines and wrinkles.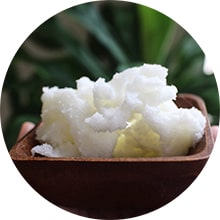 Shea Butter
Vitamin A and E are abundant in shea butter, which aid in skin regeneration. Its wonderful emollient action helps quick absorption and naturally moisturises skin cells.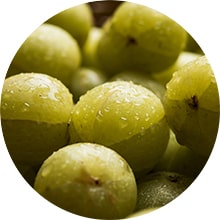 Amla
Amla increases skin suppleness and promotes the formation of new cells, aiding in removing dead skin. Due to its high antioxidant qualities, it also protects the skin and prevents UV radiation damage.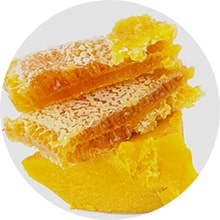 Bees Wax
Bees wax's protective properties aid in moisture retention and the reduction of skin's dryness. It aids in the hydration and softening of the skin.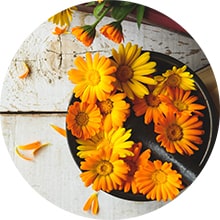 Calendula
Calendula is a natural healer for multiple skin issues, as well as a source of nutrients and hydration for dry skin. It aids in treating skin rashes, itching, wounds, insect bites, and diaper rashes. In addition, it effectively moisturizes the skin.
Benefits of Teachers' Grace Goat Milk & Amazonian Gold Clay Soap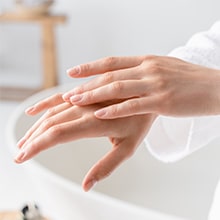 Relieve irritation and inflammation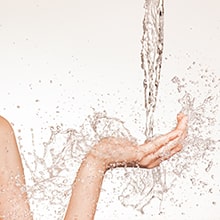 Hydrates and nourishes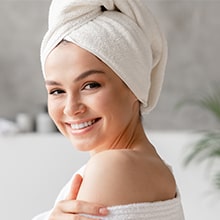 Promotes healthy-looking skin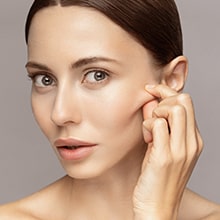 Helps prevent aging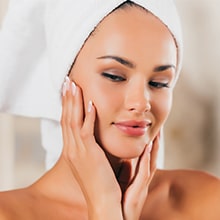 Maintains pH of the skin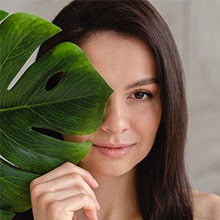 Detoxifies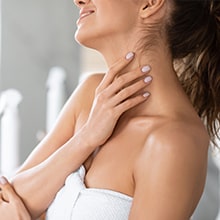 Keeps skin soft and moisturised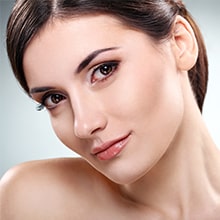 Acne free skin