Description
FYTUM is made with Vasant Kusumakar Ras (contains gold), Kesar, Shilajit, Prawal & Mukta Pishti, and other 27 herbal extracts that are known to improve desire and drive – which consequently improve performance.
These 27 herbs, in combination with Vasant Kusumakar Ras, increase energy levels by acting as a non-hormonal bio stimulator.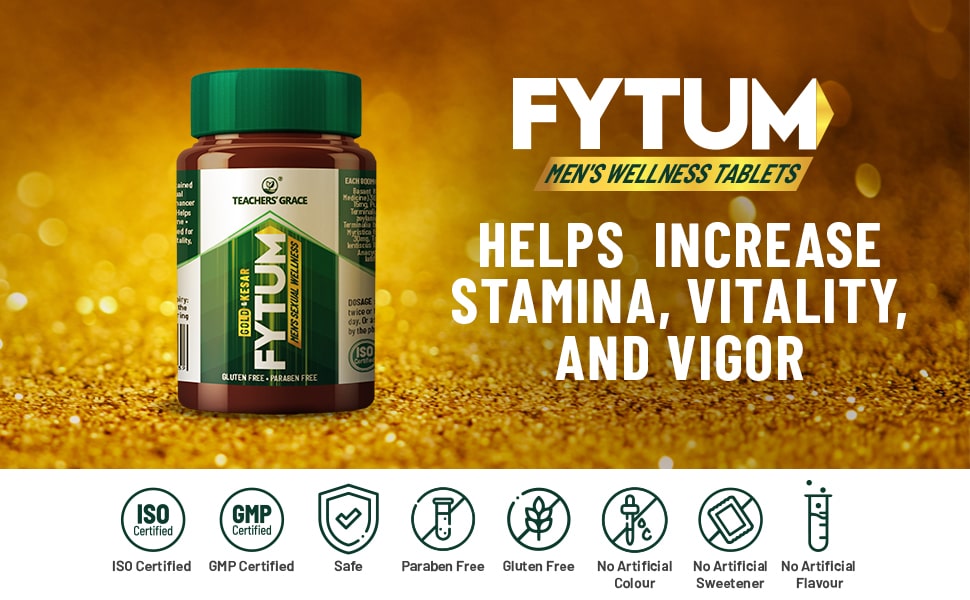 FYTUM  MEN'S WELLNESS TABLETS  has been carefully created with selected herbs and classical Ayurveda formulations asserted by ayurvedic texts, in consultation with the best practitioners of Ayurveda.
FYTUM helps in strengthening penile tissue and enhancing penile strength. This in turn aids in increasing stamina, vitality, and vigor as well as helps in overcoming stress, fatigue, and anxiety. 
FYTUM rejuvenates Saptadhatu equilibrium, leading to the formation of Shukradhatu, of good quality as well as quantity. It also strengthens Shukrasthana and serves to increase capacity for sustained performance.
Made with Herbs validated by innumerable Clinical Research Papers! 
LACK OF ENERGY IN RELATION TO CHALLENGES FACED BY OLDER AND YOUNG MEN
Natural desire in men normally doesn't diminish with age; however, the ability to perform reduces with age – especially in men over forty. This situation is often exacerbated if a forty-plus man has diabetes, high blood pressure, high or bad cholesterol, auto-immune disorders such as rheumatoid arthritis, depression, heart problems, etc.
In current times, lower libido (reduced drive) as well as decreased ability to perform properly, is being observed in younger men too. 
LACK OF LIBIDO ACCORDING TO AYURVEDA

According to Ayurveda, lack of libido is caused by imbalance of Shukragni – either over-active or inactive. Lack of libido is also caused by a depressed state of mind.
Understanding these Sapta (Seven) Dhatus : The essence of digested food is converted by Rasagni into Ras Dhatu (plasma). Raktagni further transforms Ras Dhatu into Rakta Dhatu (blood). Further Mansagni converts Rakta Dhatu into Mansa (muscle). Medagni energy turns Mansa into Meda (fat and adiposity). Meda then metamorphoses into Asthi  (bones and cartilege) by way of Asthayagni. Majjagni further transforms Asthi Dhatu into Majja Dhatu (marrow). Finally Shukragni converts Majja Dhatu into Shukra Dhatu (sperm and ova).
Shukra Dhatu is the life-giving Dhatu and imbues the human body with life energy and vitality. Shukra Dhatu is responsible for libido, healthy life and overall wellness of a man.
According to Ayurveda, a perfect balance of all Sapta Dhatus ensures well being. Ayurvedic principles see the human system as a holistic and harmonious system, where both matter and energy work in tandem to create a healthy life.
A well nourished and balanced Sapta Dhatu system leads to creation of Ojus! Ojus is a Sanskrit word that means vigour. Sapta Dhatus in a state of perfect balance create a state of an energetic and confident body and mind. Ojus provides tissues strength and endurance; it is the bedrock of good health and ensures vitality at the cellular level – thereby positively impacting all bodily functions and physiological processes.
Acharya Charak explains that through Rasayana (promotive treatment), one attains longevity, memory, intelligence, freedom from disorders, youthful age, complexion, strength of physique and sense organs, success, respectability and brilliance.
According to Charak, Vajikarana (aphrodisiac treatment) is that which produces progeny, quick stimulation; enables one to perform with a woman uninterruptedly; makes one charming to women, and ensures indestructible semen even in old age.
In the Charak Samhita, Volume 2 (the ayurvedic discourse on therapeutics), the first two chapters are on Rasayana (promotive treatment) and Vajikarana (aphrodisiac treatment). After these two topics, the book then moves on to the treatment for other diseases. Such is the importance given by Charak to these two subjects.
BENEFITS OF TEACHERS' GRACE FYTUM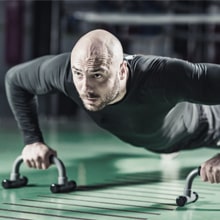 Stamina and strength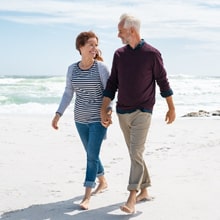 Reducing weakness and boosting immunity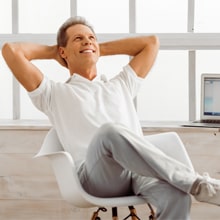 Overcome stress, and anxiety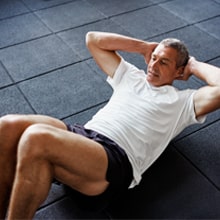 Helps increase vigor and vitality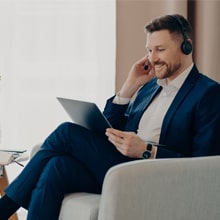 General physical and mental health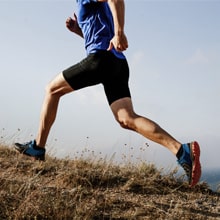 Fight chronic fatigue
FYTUM INGREDIENTS
Basant Kusumakar, Mukta Pishti, Kesar, Sonth, Kalimirch Extract, Pippali Extract, Vidarikand Extract, Shwet Musli, Jaiphal, Harad Extract, Kaunch Beej Extract, Talis Patra Extract, Dalchini Extract, Tejpatta Extract, Chhoti Elaichi, Baheda Extract, Shatavar Extract, Ashwagandha Extract, Javitri, Loung, Khas Khas Extract, Gokhru Extract, Amla Extract, Rumi Mastangi, Jatamansi Extract, Shital Mirch, Akarkara, Safed Chandan Extract, Panja Musli, Tulsi Beej, Prawal Pishti, Shuddha Shilajit
KEY INGREDIENTS SPECIALTIES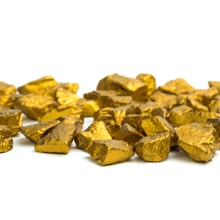 Gold 
Many men's problems, such as ED and premature coming, can be amended with gold which has been mentioned in old Ayurveda texts and in the view of Ayurveda practitioners. Gold mixed with Ayurveda Herbs may aid in the improvement of stamina, strength, and sperm count.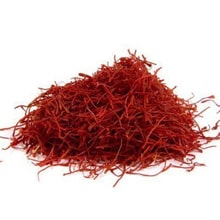 Kesar
Kesar is used to address problems with the reproductive system in both men and women, including ED and menstrual pain.
Kesar has energy-boosting properties due to the presence of crocin, a pigment. Increased performance may also be aided by improved body function and sperm quality. For centuries formulations made with Saffron have been consumed by the Royals for enhanced performance!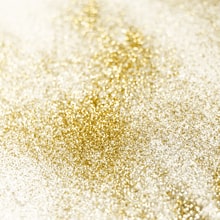 Basant Kusumakar
Basant Kusumakar Rasa is a well-known Ayurvedic medicine from the Classical era. Ras means a tonic in Ayurveda, that rejuvenates both men & women, similar to the way Vasant (Spring) helps flowers to blossom! It's an excellent rejuvenator.  It helps with vigour, vitality, and energy for the entire human system.  It also helps as an excellent supplement for diabetes. And also helps people who experience a lack of energy levels due to so many environmental factors.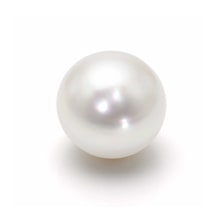 Mukta Pishti
Mukta Pishti is a potent adaptogenic substance that provides mental strength and tranquilly. It assists in the reduction of anxiety and the restoration of ability.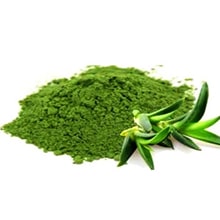 Vidarikand Extract
Vidarikand's spermatogenic properties aid in improving the quality and quantity of sperm in males, as well as boosting their count and motility.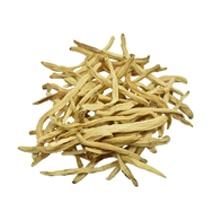 Shwet Musli
Both men and women commonly use Shwet Musli to boost performance and general health. It can help with ED caused by stress. Safed Musli is referred to as a  spermatogenic in the Ayurvedic Text. It is also known to have anti-stress, and antioxidant properties.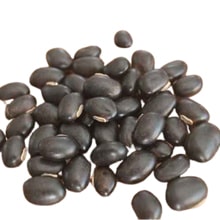 Kaunch Beej Extract
In various Ayurvedic Books, Kaunch beej has been mentioned to improve sperm quality and quantity as well as desire. Kaunch beej, according to studies, improves performance.  Kaunch beej powder is a well-known substance for boosting power.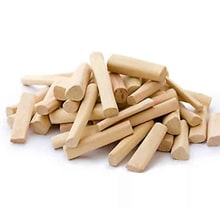 Safed Chandan Extract
Safed Chandan is referred to as a natural aphrodisiac that might help you towards impoved libido, as mentioned in Ayurveda Texts. Its active components might improve your mood and increase your desire.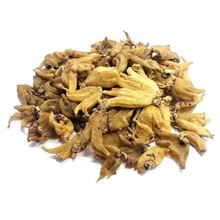 Panja Musli
Panja Musli, also known as Salam Panja, is one of the best herbs for increasing male infertility. Panja Musli boosts testosterone levels in the blood, which improves the quality and motility of sperm. Salam Panja is also considered to assist with erectile dysfunction and vigour.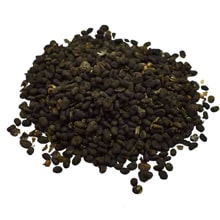 Tulsi Beej
Due to its many medicinal properties, Tulsi Beej, often known as "Holy Basil," is particularly beneficial in helping men improve their potency. The seeds are known to enhance blood flow and thereby may provide strength to the penile tissue when consumed regularly. It can also assist with libido loss, general ailment, and overall stamina.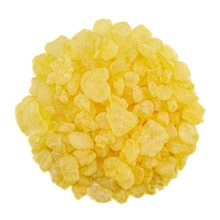 Rumi Mastangi
The sap from the stem of the Pistacia Lentiscus plant is used to make mastic gum (also known as Mastangi Roomi). Its ulcer-healing, antispasmodic, and aphrodisiac qualities make it popular in Ayurveda and Unani medicine. It's been shown to help with wellness by lowering stress and boosting mood.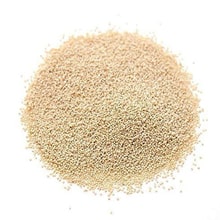 Khas Khas Extract
Khas-Khas can increase desire in both men and women as per some known Ayurveda Texts. It is also used as a neural tonic.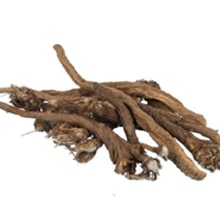 Akarkara
Akarkara according to Old Ayurveda Text is known to increase men's drive. It is also known to improve men's desire and performance. 
Its aphrodisiac (Vajikarana) property makes it one of the most effective herbs for male problems.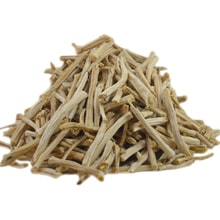 Shatavari Extract
Shatavari is particularly beneficial to men in terms of decreasing overall weakness and preserving health. This is due to Shatavari's Vajikarana characteristic.
Shatavari is a natural tonic that reduces mental tension and anxiety while also stimulating hormones that increase desire in both men and women. It also boosts men's virility and endurance.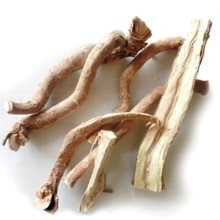 Ashwagandha Extract
Ashwagandha according to Ayurvedic Literature is a powerful tonic that may assist with stress-related male issues.  It is high in antioxidants and helps to combat free radicals.  Thus, Ashwagandha can assist in reducing the incidence of stress-related male infertility while also improving male health.
Yoga Poses For Men's Wellness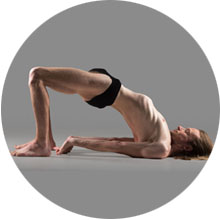 Setubandh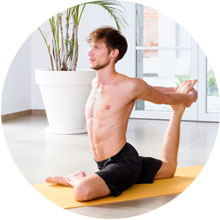 Eka Pada Rajakapotasana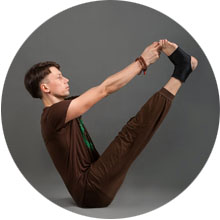 Naukasana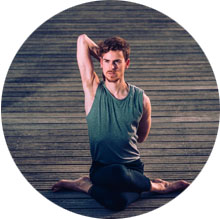 Gomukhasana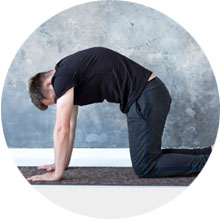 Marjaryasana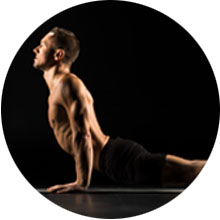 Bhujangasana
FYTUM DOSAGE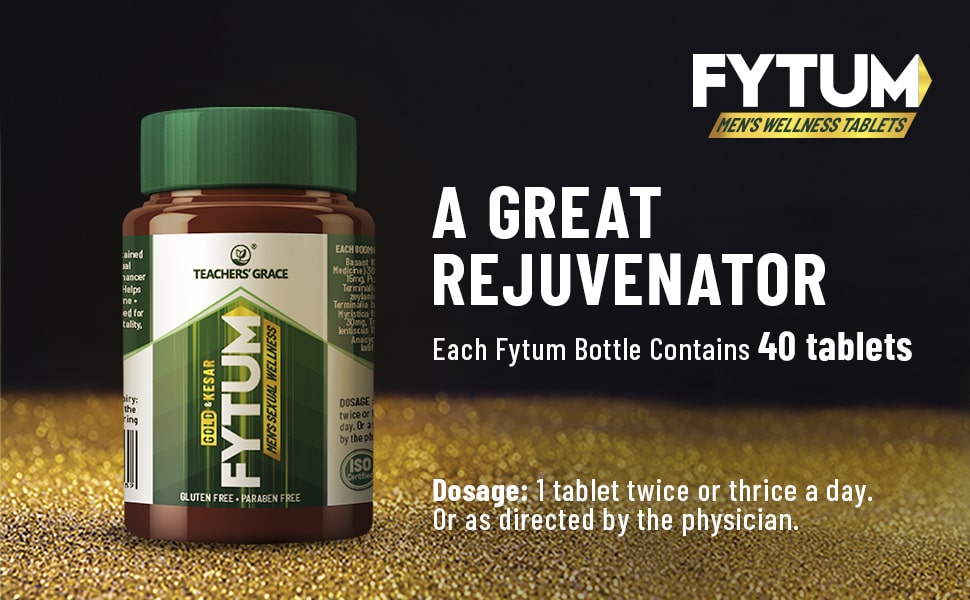 1 tablet twice or thrice a day or as directed by the physician.