We believe in holistic healing of the body through Ayurveda knowledge harnessed from the ancient teachers and methodology.
The service and healing of humanity
All our formulations are created with an assiduous process –
a) learning and knowledge of herbs and other ingredients that we have received from our masters
b) validate the herbs and their efficacy from the research papers
c) Discuss the formulation in-depth and in detail with the astute Vaidyas and academicians to ensure only the best products come out of our stable.
The purest produce from nature
A herb from which region, which height, which part of the tree, when to use it or process it, this entire body of knowledge comes from an assiduous learning process which has been nurtured over the years. It takes decades to understand these minute details, this knowledge and understanding helps the formulation to work effectively and better.
Natural processes laid down by the Ayurvedic medical system
What we have learnt is that – all great products need in-depth knowledge, excellent quality of ingredients and above all a great process to finally accomplish the ready product.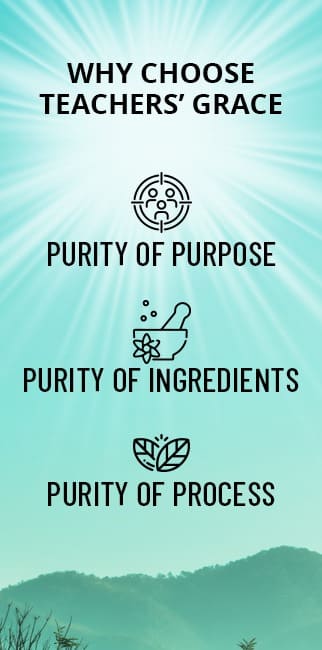 Teachers' Grace exists because of the learning shared by great Ayurvedic teachers. We are believers in the healing power of Ayurveda and for us, Ayurveda has always been the point of first reference…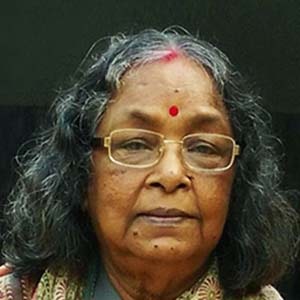 Due to a spinal fracture, I had terrible backache, until I started using Cinnta Pain Relief Oil on the suggestion of my physiotherapist. Now I can walk with the help of braces.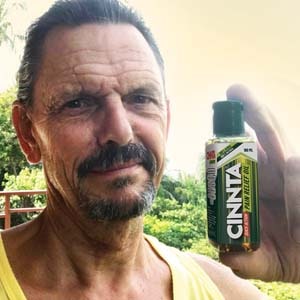 Chronic knee pain was hindering me from doing simple chores. Then with the regular use of Cinnta Pain Relief Oil, introduced to me by Vaidji, I can now do all everyday jobs easily.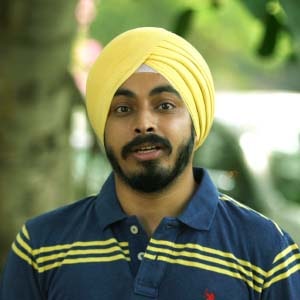 On the recommendation of my friend, I started using Cinnta Pain Relief Oil. Seriously, this oil has relieved me from six-month-old ankle pain caused due to a major accident.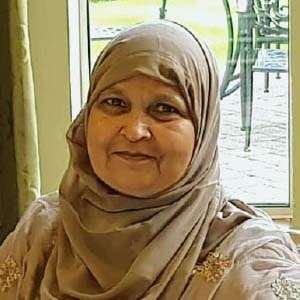 I am a diabetic patient and had a severe condition of frozen shoulder, for which there is no such treatment, but with regular use of Cinnta Pain Relief Oil just for a week, 3 months old pain is reduced by 60%.