Description
Most people think that all shampoos are the same. This belief results in shampoos made with harsh and harmful chemicals gradually depleting hair. At some time or the other most people experience increased hair fall.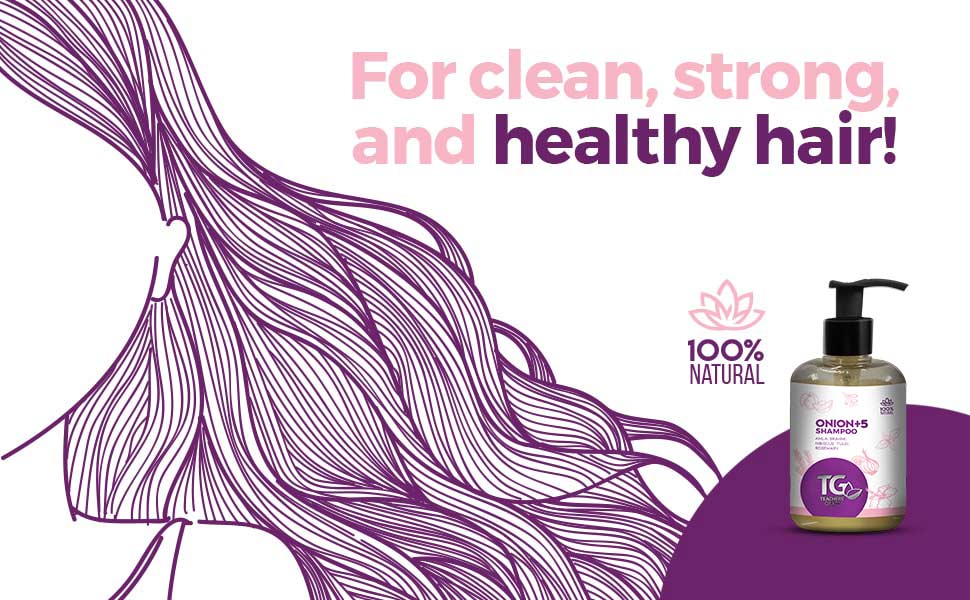 The understanding that any shampoo's basic function is to wash hair has undergone sea change. A good shampoo should not only wash hair, it should also not damage hair. Many chemical shampoos rob hair and hair roots of the nourishing natural oils produced by the body. The best shampoos today not only clean hair and scalp, they also nourish and enrich hair follicles and overall hair. The finest shampoos contain herbal extracts and natural oils to maintain the right pH balance and ensure that hair follicles and hair remain nourished and enriched; and do not lose natural oils. 
TEACHERS GRACE ONION+5 SHAMPOO has been conceived and created in consultation with expert Ayurvedic practitioners who understand how a shampoo needs to clean and how a shampoo should nourish hair naturally.
Its natural oils and herbal extracts maintain the right pH balance and ensure that hair and its follicles remain nourished and enriched; and do not lose the body's natural oils.
TEACHERS GRACE ONION+5 SHAMPOO delivers incomparable benefits for strong, healthy, beautiful hair – with an astounding pH balance of 5.5 !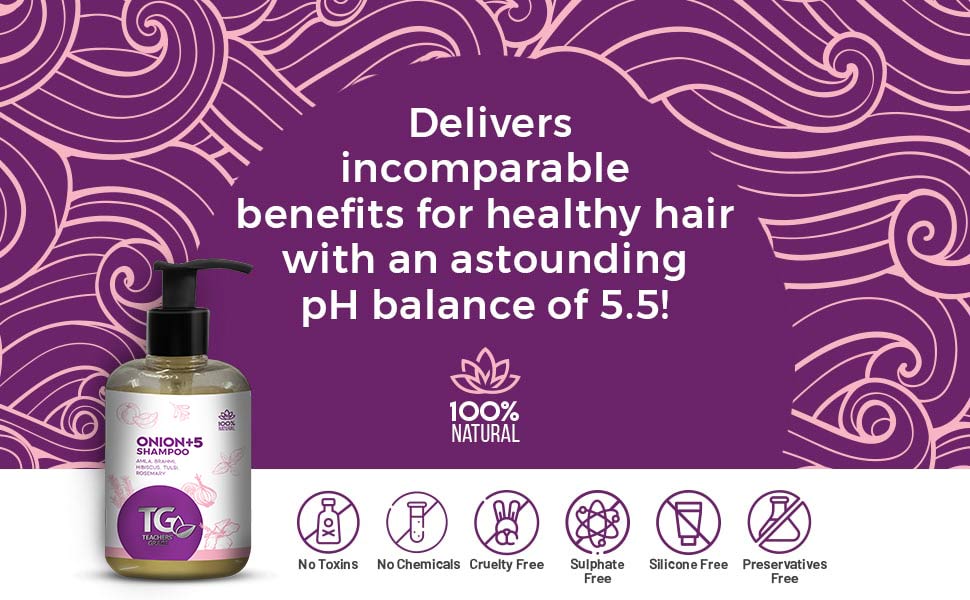 Key Benefits of Teachers' Grace Onion +5 Hair Shampoo
Made up of natural oils, proteins, and herbal extracts that hydrate hair follicles and roots 
Reduces the chances of hair fall; loose, dry, and damaged hair
Essential oils strengthen hair follicles and provide nourishment to hair roots and follicles 
Promotes hair growth and stimulates the formation of new and healthy roots 
Helps maintain a perfect balance of oil and pH levels for beautiful, healthy, and strong hair
Herbal extracts in TEACHERS' GRACE ONION+5 SHAMPOO have antiseptic properties to help prevent skin infections
TEACHERS' GRACE ONION+5 SHAMPOO makes hair lustrous, shiny, and bouncy
Specially formulated to protect coloured hair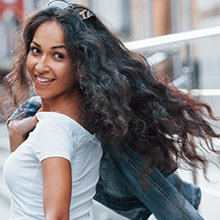 Makes hair shiny and bouncy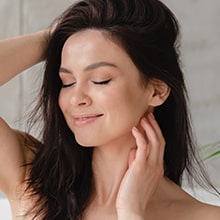 Prevents infections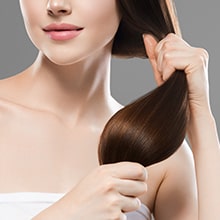 Strengthen hair follicles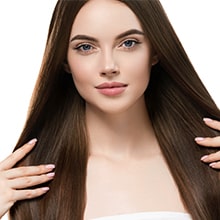 Promotes hair growth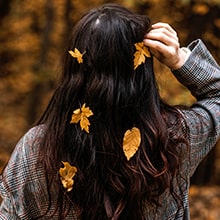 Made up of natural oils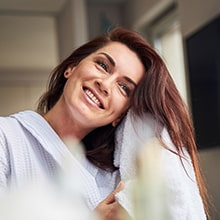 Protects coloured hair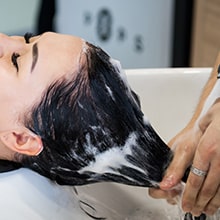 Maintains the Ph level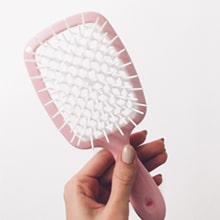 Reduces the chances of hair fall
Ingredients:
Purified water, Sodium Lauroyl Sarcosinate,  Sodium Coco-amphoacetate & Disodium Coco- amphodiacetate, Sodium Lauroyl Methyl Isethionate,Coco Amido Propyl Betaine, Cocamide Monoisopropanolamine, Vegetable Glycerin, Isoamyl Laurate, Hydrolyzed Keratin, Hydrolyzed Wheat Protein Onion extract, Saw Palmetto Extract, Hydrolyzed Collagen , Lysine, Histidine, Arginine, Aspartic Acid, Threonine, Serine, Glutamic Acid, Proline, Glycine, Alanine, Valine, Methionine, Isoleucine, Leucine, Tyrosine, Phenylalanine , Cysteine,  Guar Hydroxypropyltrimonium Chloride ,Xanthan Gum, Green Tea Extract , Hibiscus Extract   Amla, Reetha Extract, Brahmi Extract , Rosemary Extract , Tulsi extract, Provitamin B5, Sodium Gluconate, Potassium sorbate & Levulinic acid & IFRA certified fragrance
Key Ingredients Specialties: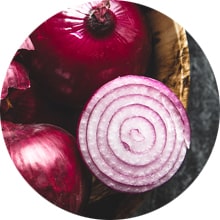 ONION
Onion is known for preventing hair loss, accelerating hair growth, and treating baldness and bacterial infections. It is great for nourishing hair follicles, and hair follicles that have been properly nourished will regenerate healthy hair. It contains antibacterial properties that aid in the fight against scalp infections and sulphur, which is proven to reduce hair thinning and breaking.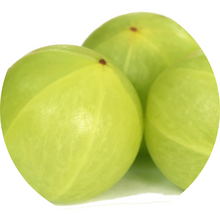 AMLA
Hair loss may be reduced, and hair growth can be boosted by applying Amla to the hair. It's high in antioxidants and works wonders for renewing hair follicles and making hair smoother and shinier. Because of all of these advantages, Amla is regarded as a powerful hair tonic.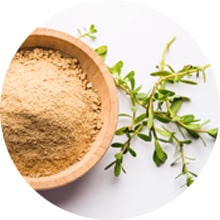 BRAHMI
Brahmi aids in the removal of excessive dryness due to its Snigdha (oily) and Ropan (healing) qualities,. By decreasing irritation and flakiness, it makes hair healthier and more nourished. It encourages hair development, decreases hair loss, and treats temporary baldness.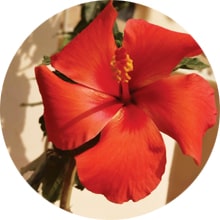 HIBISCUS
Hibiscus encourages the development of thicker, healthier hair that is less prone to breakage and damage. It's high in flavonoids and amino acids, which improve blood flow to hair follicles, retransform dormant follicles and stimulate keratin production in cells. Due to their Sita (cold) nature, hibiscus leaves also prevent premature greying of hair.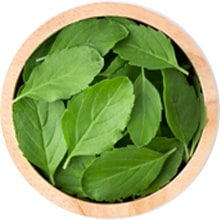 TULSI
Tulsi promotes blood circulation and keeps your scalp moisturized. It includes sufficient amounts of vitamin K, protein, and iron, all of which are necessary for healthy, lustrous hair. It has anti-fungal and anti-inflammatory qualities that help relieve itching and dryness, strengthen hair follicles, and nourish the roots.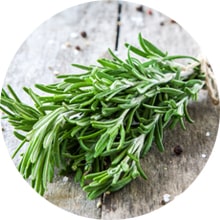 ROSEMARY
Rosemary stimulates scalp circulation and encourages lengthy hair development, and it may help prevent hair loss and boost hair regeneration. It has the ability to prevent baldness and encourage new hair growth in balding regions. Rosemary is good for your hair in general.
Teachers' Grace Onion+5 Shampoo Usage: 
This is a 100% natural shampoo
It is not as soapy or foamy as the chemical shampoos you have so far
You will need to use 7-15% more shampoo than you currently use, to wash your hair
Your hair will emerge clean, strong, and healthy!
Yoga Poses For Hair Growth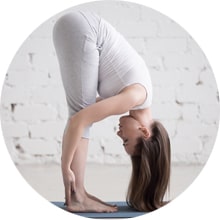 Uttanasana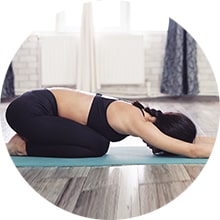 Shashankasana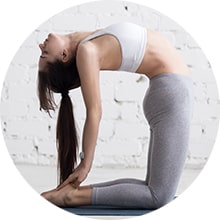 Ushtrasana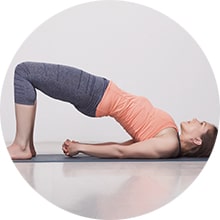 Setu Bandhasana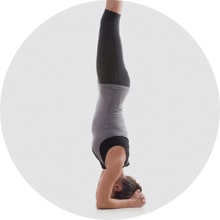 Shirshasana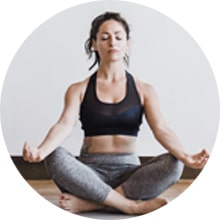 Kapalhbhati