Whether you put the guilt on sleepless nights, eye strain, fatigue, allergy, mental stress, dehydration, or hormonal imbalance, dark circles usually pop up unannounced. The worst part- getting rid of that unpleasant appearance that comes along with dark circles is a daunting task and a depressive scenario. Ultimately, you end up putting make-up to hide your panda eyes knowing that it is yet not a lasting solution.
Typically, like various other skin problems, Ayurveda medicine has simple and effective remedies for treating your under-eye dark circles as well.
Let us dive into the 7 best practices to remove dark circles naturally:
Effective Home Remedies for Dark Circles
The Fragrant Rose Water Therapy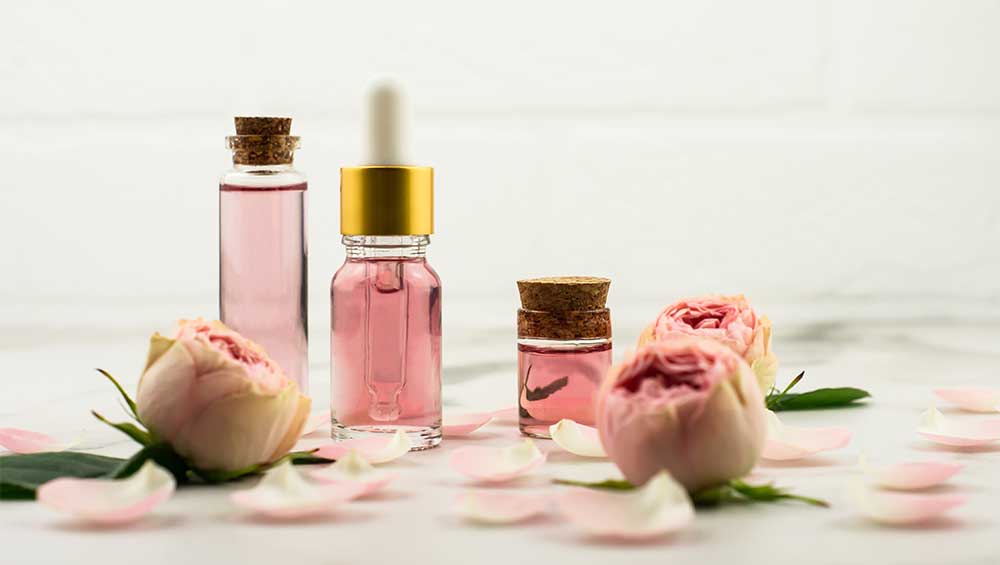 Summers or winters, you can use rose water therapy to cure the problem of dark circles naturally anytime. Natural rose water is known for its anti-lightening properties and helps in promoting even skin tone under your eyes.
How to use?
Soak cotton pads in rose water.
Apply soaked cotton pads all around dark circles.
Do this on alternate days.
The Magical Saffron and Milk Remedy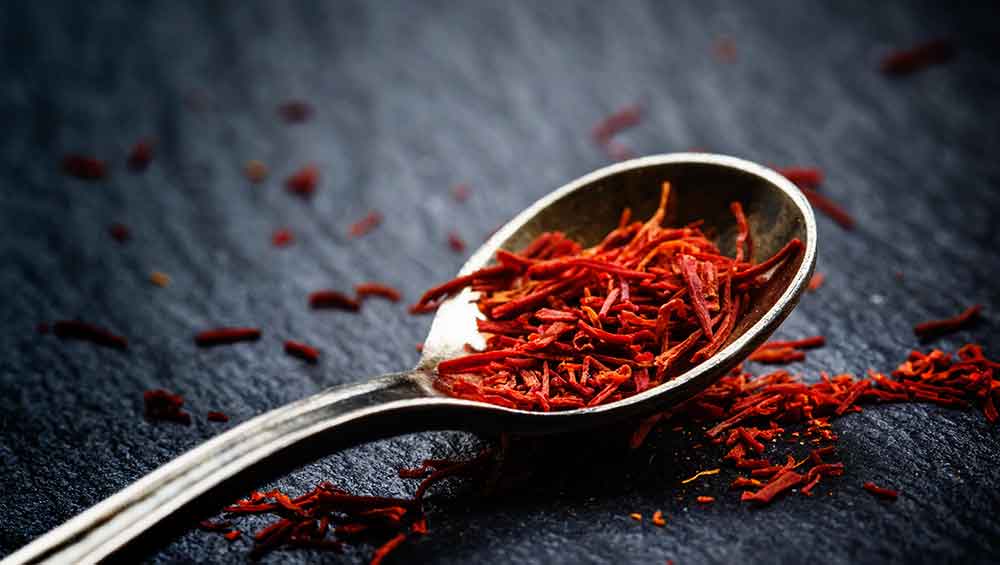 If you have fine lines along with dark circles, doing saffron with milk remedy can give you long-lasting results. Utilized from historical times, saffron is packed with anti-inflammatory and antioxidant properties. In soaps and face packs, saffron is the first go-to option for women who desire to look radiant.
How to use?
Blend a few strands of saffron in raw milk.
Apply the mixture under your dark circles.
Let your eyes fully absorb the ingredients.
Wash off after 15 minutes.
DIY Honey and Coffee Scrub
Some of the best skin toners are found in things we assume are only meant as enchanting beverages. The antioxidants and caffeine contained in coffee not just improve your mood within a flip of seconds but also boost your blood circulation under your puffy eyes. Honey is a natural moisturizer that further aids the skin in absorbing caffeine without any irritation. The 'coffee and honey scrub' is one of the most effective remedies in treating the problem of dark circles from its source.
How to use?
Blend herbal coffee and honey to make a thick paste.
Apply it all throughout your face.
Leave it overnight and wash it the next morning.
Apply Golden Turmeric Paste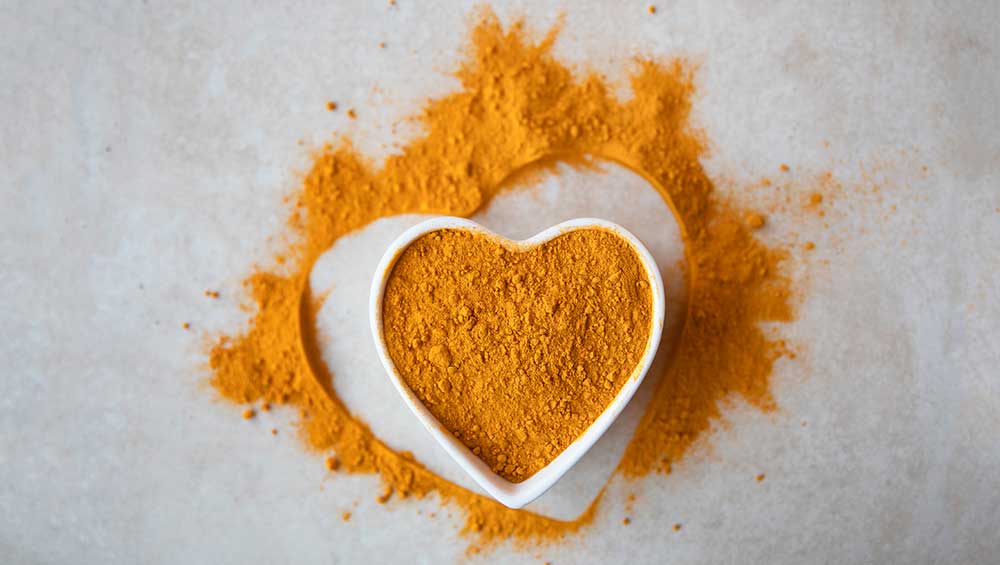 Turmeric- the golden herb is a powerhouse of antioxidants and anti-lightening agents that aid in treating a myriad number of skin issues such as uneven skin tone, acne, and dark circles. The powerful compound found in turmeric called curcumin especially works on restoring the natural glow of your skin.
Blend 1 teaspoon gram flour and ½ teaspoon turmeric powder with a few mint leaves.
You can strain the water from mint leaves to create a paste.
Apply the paste around dark circles for nearly 20 minutes.
Wash the next morning and do it every alternate day for the best results.
Massage with Aloe Vera Gel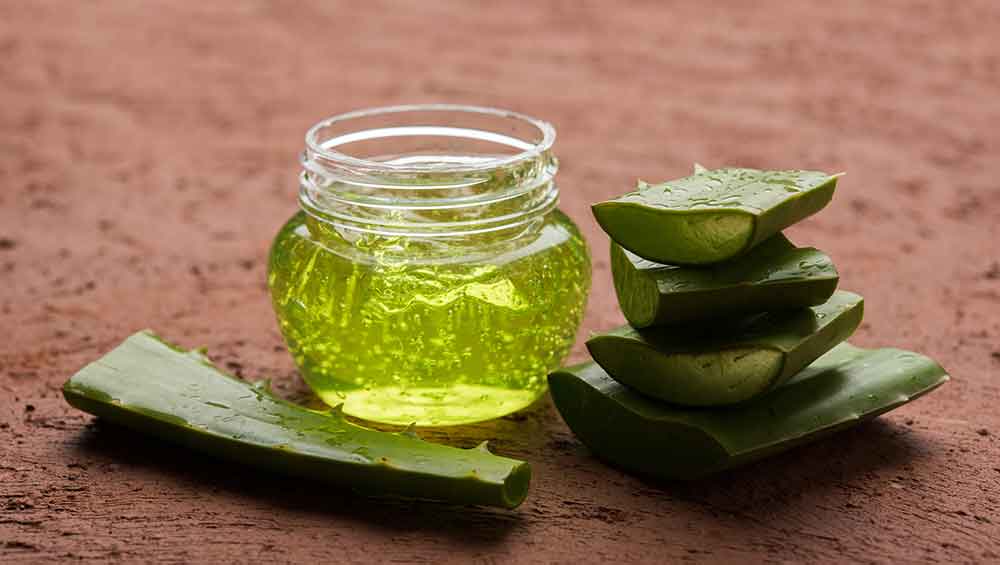 Giving aloe vera massage to your skin on a daily basis naturally eliminates various problems associated with skin one of which is dark circles. The easy-to-find plant boosts your blood circulation, hydrates your skin from within ultimately offering it a lightening effect.
How to use?
Pull out natural aloe vera from a plant and apply directly.
Massage your eyes gently until the mixture is absorbed.
Wipe off after 15 minutes.
Do this remedy twice a day for best results.
The Wonderful Kesar Remedy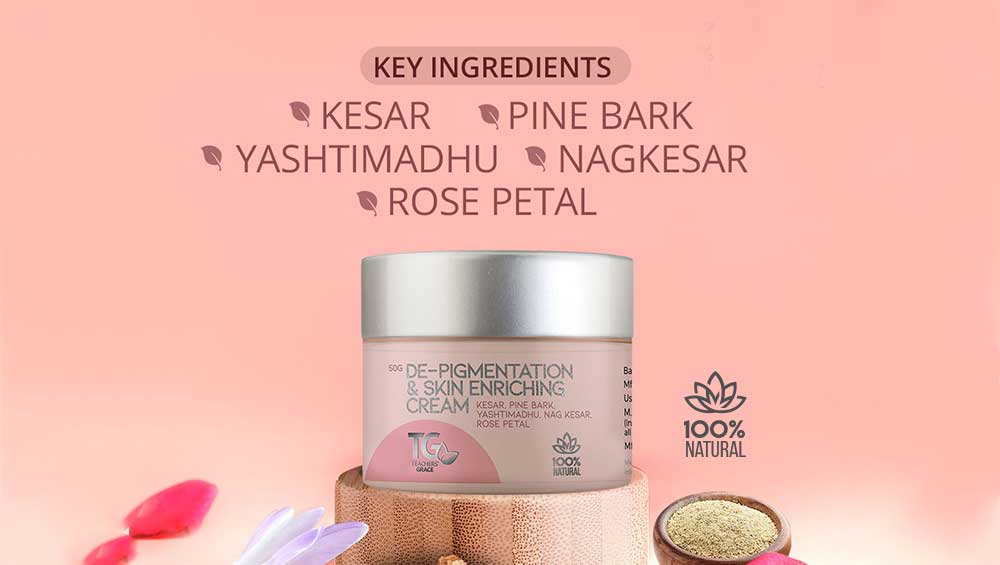 Kesar is an ancient gem that is widely used in face packs to eliminate dark spots, reduce pigmentation and dark circles. When kesar is amalgamated with rose petals and Pine Bark, it can give you amazing results in no time. You can even try Teacher's Grace De-Pigmentation Cream which is packed with ingredients mainly Kesar, rose petals, Pine Bark, Yashtimadhu, and Nag Kesar all of which are wonderful in evenly restoring your skin and brightening it from within.
How to use?
Apply a layer of Teacher's Grace De-pigmentation Cream on all affected areas and let it absorb. Wash your face the subsequent morning and you are done.
Do this remedy for at least 3 months for best results.
Goat Milk Remedy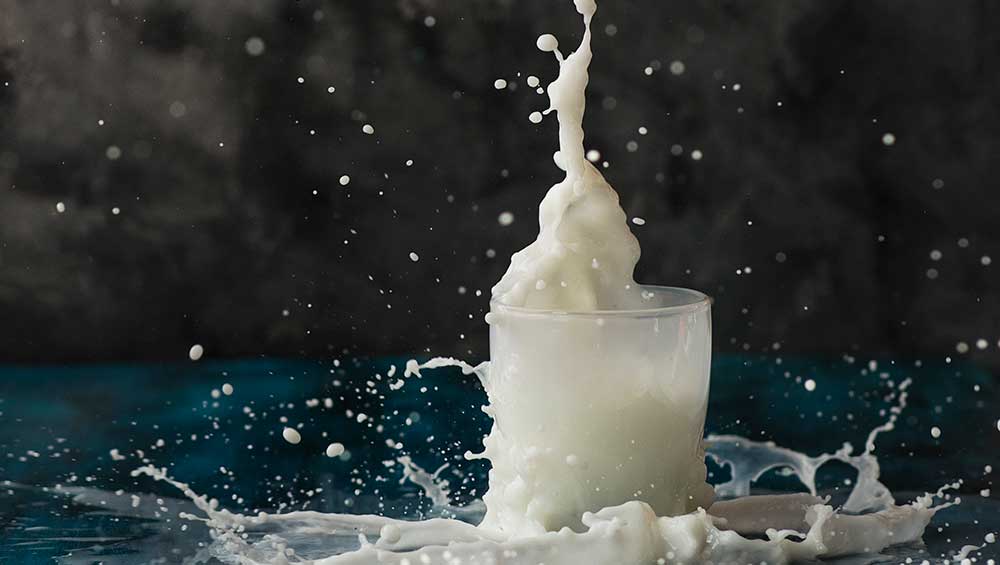 Goat Milk is a powerful remedy when it comes to treating a bunch of skin problems. So, when it is about eliminating dark circles, you can trust the Goat Milk cure which we have on the list for you.  You can glide on this remedy as Goat milk works on reducing the puffiness under your eyes, improves moisture levels on the face, prevents fine lines, and reduces acne. When you apply this remedy in form of soaps like one of Teacher's Grace Goat Milk and Amazonian Gold Clay Soap, you can see brilliant results.
How to use?
Place Goat Milk in the refrigerator and apply it directly after a few hours on your face.
Leave the application overnight.
Wash your face with Teacher's Grace Goat Milk Soap.
Do this remedy daily for best results.
All these remedies won't fail if you maintain a healthy diet regimen along with proper sleep. We will keep coming with fast, tried, and tested Ayurvedic remedies for all your skin and hair-related problems.
Stay healthy! Stay beautiful!